We are proud to introduce Christian Benke as our 2023 Basic Bluegrass Guitar instructor.
https://www.facebook.com/christian.benke.581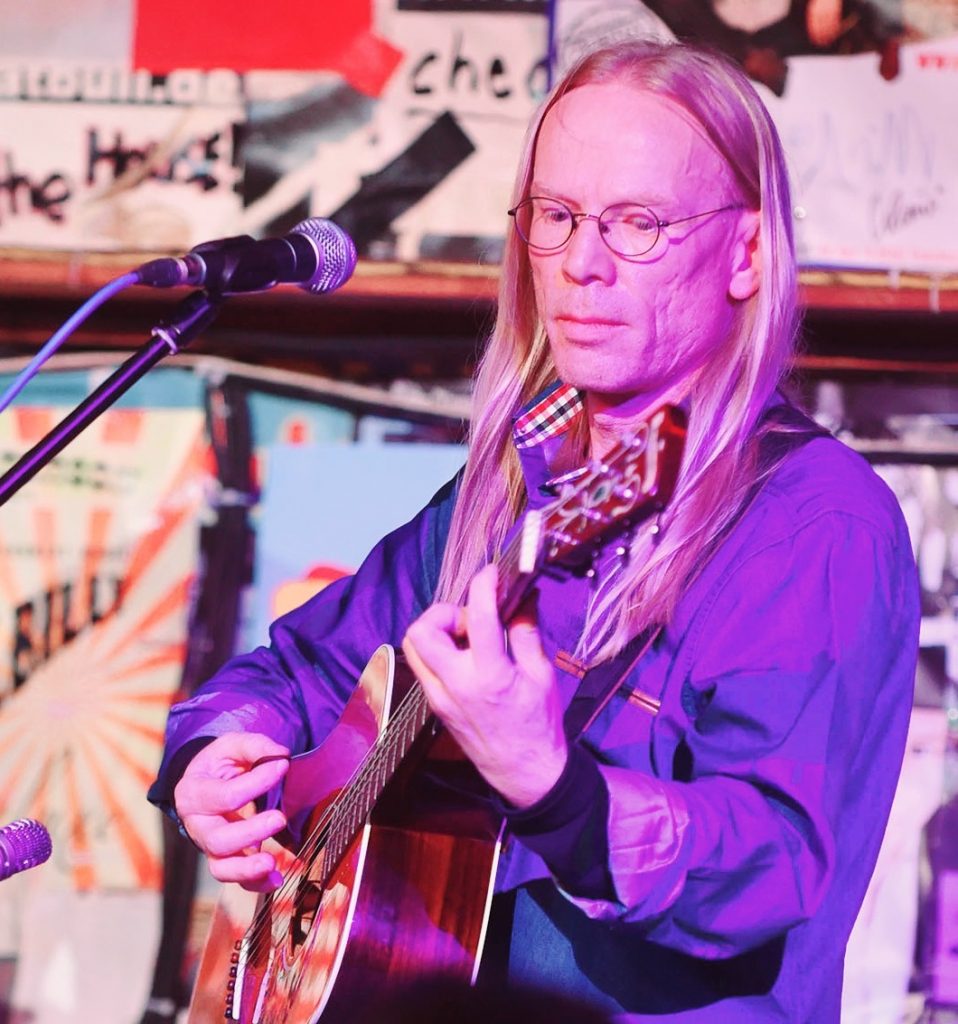 Christian earned his diploma in Jazz Guitar and has taught in various institutions for more than 25 years.
He has played internationally with multiple bands and orchestras throughout his many years as a professional guitarist.  Christian has also worked as a studio musician for Music and TV Productions.  He has a wide variety of musical interests and his style ranges from Jazz, Rock, Folk, Chanson, Musical etc… to the Americana and Bluegrass genre.
Christian is currently the lead guitarist for Rüdiger Helbig's Huckleberry Five.