Rick Faris Bio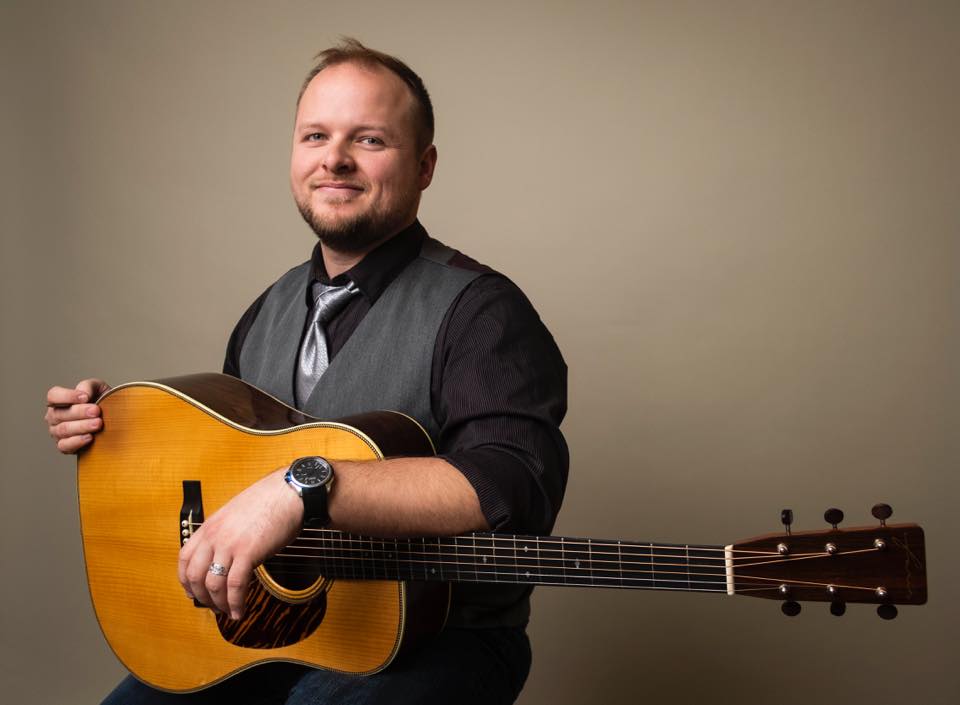 Rick Faris lives in Topeka, Kansas but tours professionally with the world trotting, Grammy-Nominated Bluegrass band Special Consensus from Chicago.
Special Consensus has won several International Bluegrass Music Association (IBMA) Awards.
The most recent awards are the 2018 Instrumental Recorded Performance of the Year (Squirrel Hunters) and 2018 Album of the Year (Rivers and Roads).
Rick has just signed with Dark Shadow Recording and will be releasing his first ever solo record in 2019!
The best place to see Rick live is on tour with Special Consensus with whom he will continue to tour.
Rick started out in his family band the Faris Family at the age of 7. He got a head start in music from his father Bob Faris (a professional touring musician in his own right playing with the likes of Reba McEntire on the Opry and other well-known stages). The family of six consisting of Mom, Dad, Rick and his three brothers JimBob, Eddie and John toured extensively for years honing their craft.
Rick joined Special Consensus in December of '09 and has been on five records with the band. He sang and played mandolin on his first three records with Special Consensus (35, Scratch Gravel Road and Country Boy: A Bluegrass Tribute to John Denver). He then switched to the guitar for the 4th and 5th records (Long I Ride and Rivers and Roads) Rick is known for his a clear brilliant tenor voice that lends itself to all emotions of the music. He has a strong, unique lead vocal and a guitar persona that sets him apart from the rest.
While not touring, he spends a large amount of time with his family and honing his skills as a Luthier (one who builds and repairs stringed instruments).