Rob Ickes – Dobro
15 Time IBMA Dobro Player of the Year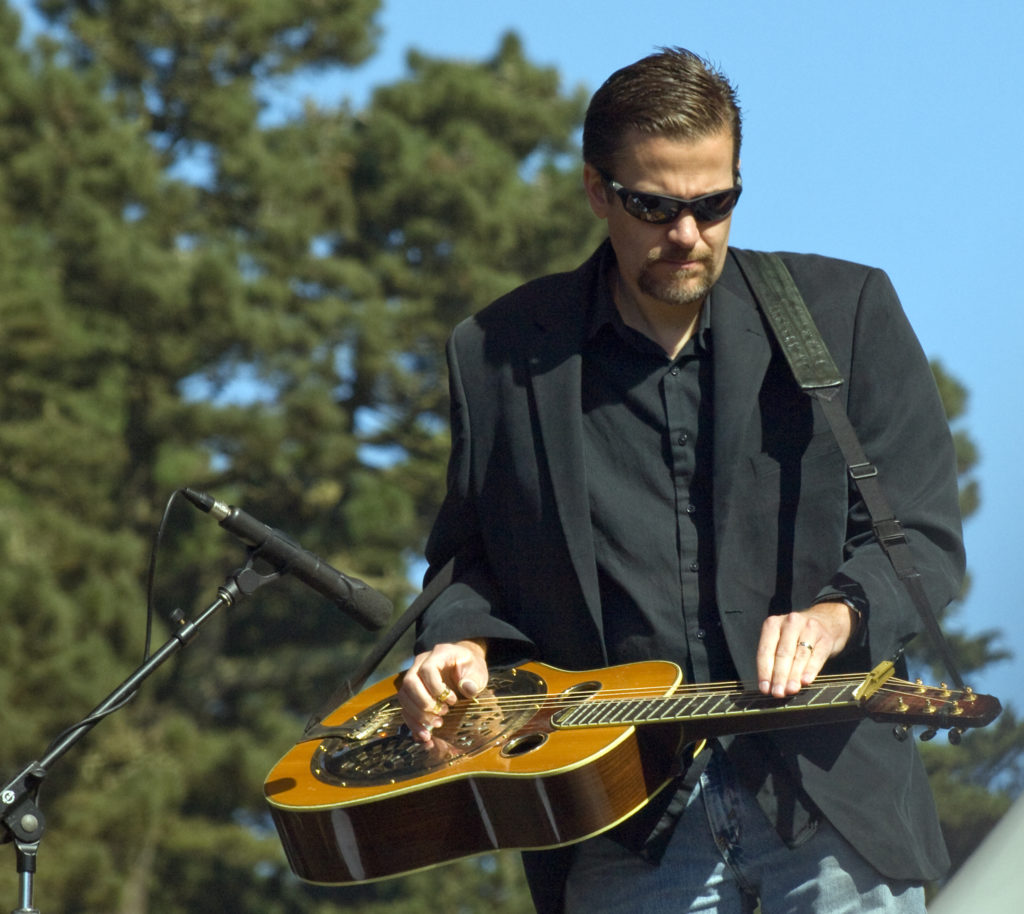 Rob was named Dobro Player of the Year for the FIFTEENTH time by the International Bluegrass Music Association.
IBMA notes that he is the most awarded instrumentalist in the history of the IBMA Awards. He was also named the USA Peter Cummings Fellow in 2010 by United States Artists,[2] an organization that annually honors 50 of America's finest artists across eight disciplines.
Born and raised in the San Francisco Bay area, Rob Ickes (rhymes with "bikes") comes from a musical family. His grandparents played old-time fiddle music, and Rob trained his young musical ear at their weekly jam sessions. Although his family wanted Rob to play fiddle, the instrument didn't interest him. Then, at the age of thirteen, Rob was exposed to the Dobro playing of Mike Auldridge, and the sound immediately caught his attention. Soon after, Rob got his first Dobro, and he has been playing music ever since.
Rob moved to Nashville in 1992 and joined Blue Highway, the highly esteemed bluegrass band, as a founding member in 1994. He is recognized as one of the most innovative Dobro players on the scene today, contributing signature technique and greatly expanding the boundaries of the instrument's sonic and stylistic territory. He won the International Bluegrass Music Association's Dobro Player of the Year award for a record-setting fifteenth time in 2013; IBMA notes that he is the most awarded instrumentalist in the history of the IBMA awards.
As an active session player and touring musician, he has collaborated with a wide range of musicians, including Charlie Haden, Merle Haggard, Earl Scruggs, Tony Rice, David Grisman, Alison Krauss, Willie Nelson, David Lee Roth, Dolly Parton, Patty Loveless, Peter Rowan, Claire Lynch, and Mary Chapin Carpenter.
The youngest dobro player on The Great Dobro Sessions (Jerry Douglas & Tut Taylor, producers), which won the 1994 Grammy for Best Bluegrass Album, he was also on the Alison Krauss & The Cox Family album, I Know Who Holds Tomorrow, which won the 1994 Grammy for Best Southern Gospel. His most recent release is a dobro-piano jazz album, Road Song (ResoRevolution 2009); he has also released four acclaimed solo albums on Rounder, eight albums with Blue Highway (Rounder, Ceili, Rebel) and a self-titled CD with Three Ring Circle, comprising Rob, Andy Leftwich and Dave Pomeroy (Earwave).
In 2015 Rob left Blue Highway to pursue other musical projects. Rob's latest project is with singer/guitarist Trey Hensley. Starting full time in 2016, the duo has performed throughout the US, Europe and also Australia.  Their first recording, "Before the Sun Goes Down," was nominated for a Grammy in 2016.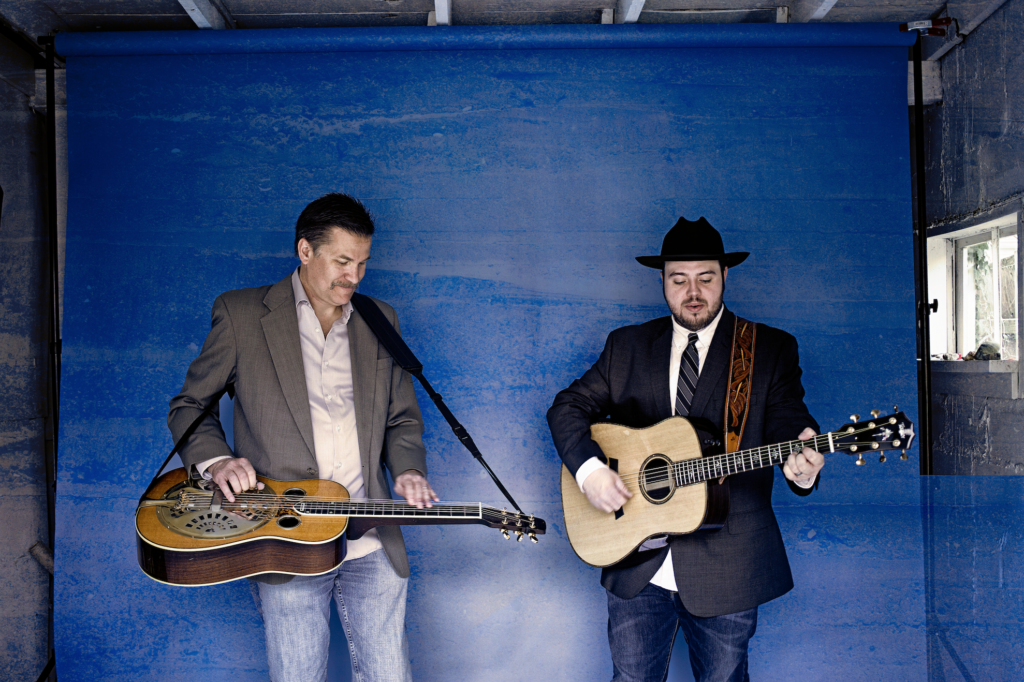 Rob is also a gifted resonator guitar teacher; in 2007, he founded ResoSummit, a three-day annual instructional event in Nashville, featuring leading Dobro players and luthiers as faculty.
Active in dobro workshops and instruction, Ickes is the founder and producer of ResoSummit, a 3-day educational event held in Nashville annually since 2007, with 100 students, 10+ faculty, and key luthiers, with workshops, master classes, and performances. He frequently serves as an instructor at music workshops and camps, including NashCamp, Sore Fingers Week (UK), Rockygrass Academy (CO), Wintergrass Academy (WA), and Jorma Kaukonen's Fur Peace Ranch Guitar Camp (OH).