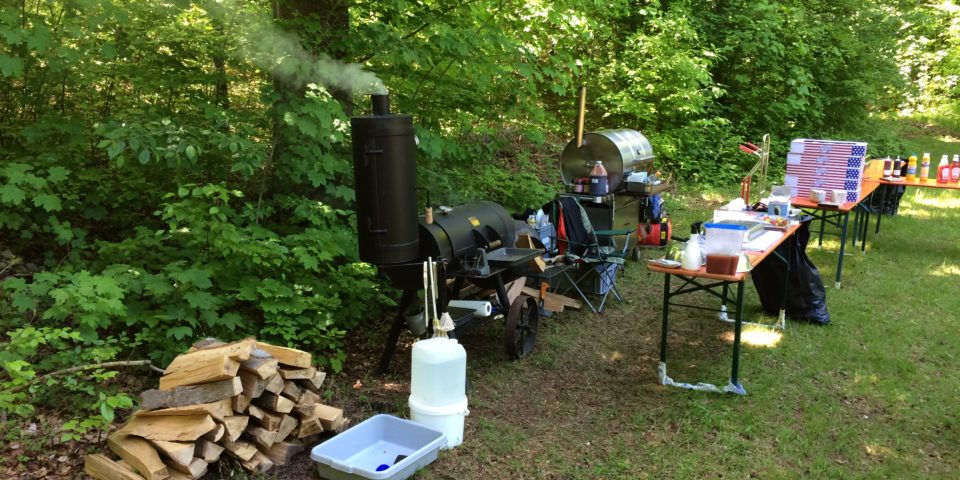 Back by Popular Demand… we are very pleased to inform everyone that the "Friday Night Campfire Sessions" will once again return in 2019.
This will included an updated "BBQ Bonanza" of traditional Southern Style, slow-smoked products from locally sourced Bavarian producers.
We will gather around an assortment of small campfires to pick, strum, saw, sing, drink and be merry!
Who doesn't like a good old fashioned weeny roast by the glow of the campfire?