Ned Luberecki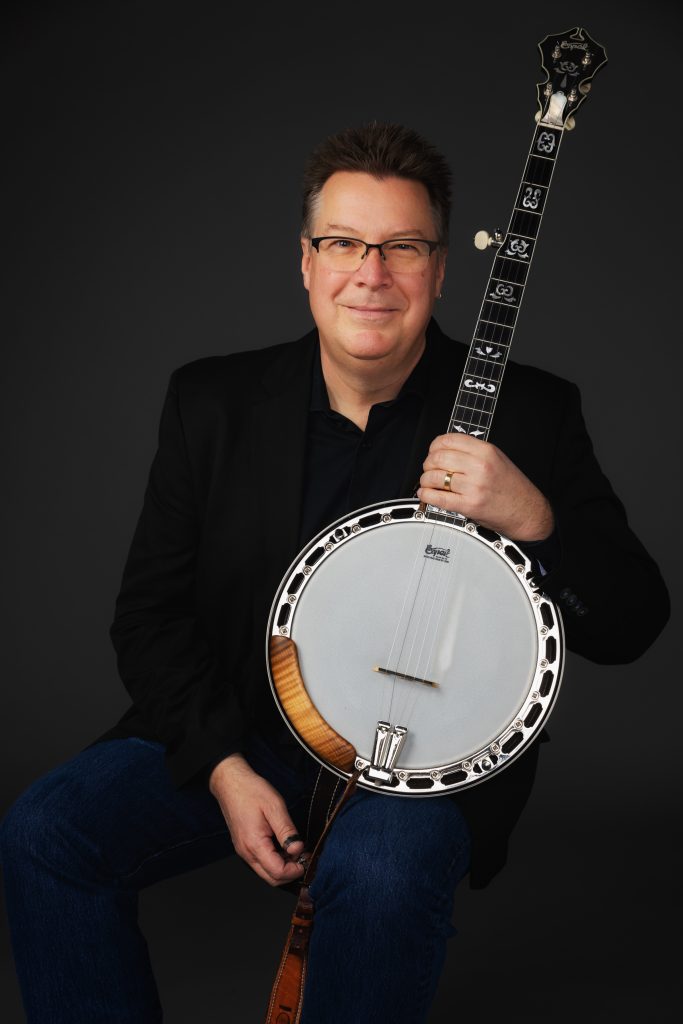 We are absolutely stoked to have Nedski returning in 2023!
This is one entertaining individual! In addition to being an amazing teacher, he's also one of the true road warriors of the music business.
Steve Martin describes Ned Luberecki's playing as "an absolutely joyous, riveting, beautifully syncopated example of the beauty of the banjo."
Ned is one of today's leading players and teachers: a master of the five-string banjo who is adept in both modern and traditional styles.
In 2018 he was voted Banjo Player of the Year by the International Bluegrass Music Association (IBMA).
He has taught hundreds of players at most every major banjo and bluegrass music camp in the world and his Complete Banjo Method, in three volumes from Alfred Music, and video banjo courses from TrueFire.com are garnering rave reviews.
Ned tours internationally with the award-winning Becky Buller Band and in Nedski & Mojo, his duo with Sam Bush band guitarist Stephen Mougin.
Ned counts as his influences not only the usual banjo heroes with names like Earl, J.D. and Tony but also Eddie Van Halen, Stevie Ray Vaughn, Oscar Peterson and Dave Brubeck. These diverse influences emerge in his unique, sometimes whimsical approach that draws from rock, jazz and television themes (!) as well as bluegrass. Ned's latest release is the critically acclaimed CD Take Five.