*Bluegrass Camp Germany 2023 is Officially Confirmed!!!*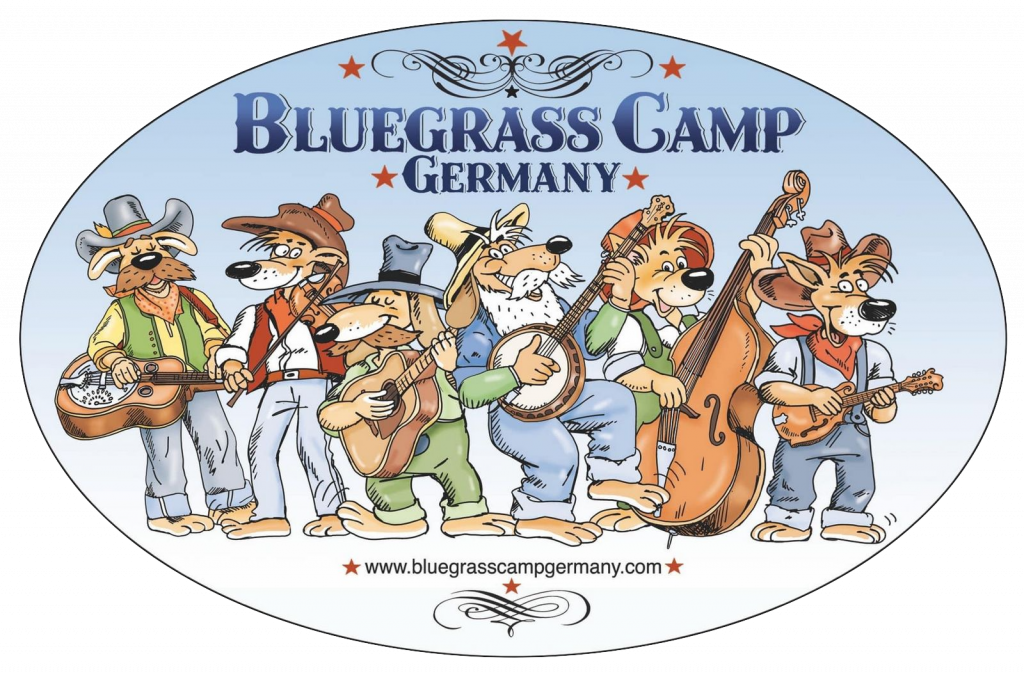 Dear Bluegrass Camp Germany friends,
we are excited to welcome everyone back after a long and challenging 2+ years away.
Bluegrass Camp Germany 2023 will take place from May 18-21, 2023!
**Registration forms are online now.**
Teaching Team for 2023 continues grow
We are in negotiations with many bluegrass personalities at the moment and we hope to run this back, one more time, the right way.
All the best from Munich,
Mike & Rudiger